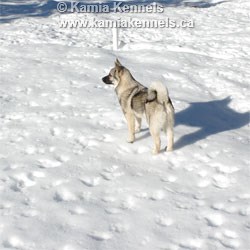 Desna
A Young 16 week old son of Takoda
Young Desna above is who the program was named after. He is a son of Takoda and GAEDA. I have recently kept back a lovely full sister to Desna from the final litter of Takoda and GAEDA to continue this great lineage. Her name is Vida.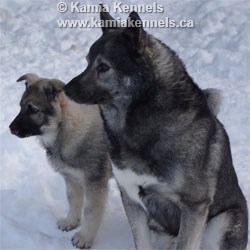 Takoda Just Over 7 Years
Desna 12 Weeks
Takoda sits here with his young son Desna. He is just over 7 years old in the image.